This post brought to you by
Puppies vs. Babies
. All opinions are 100% mine.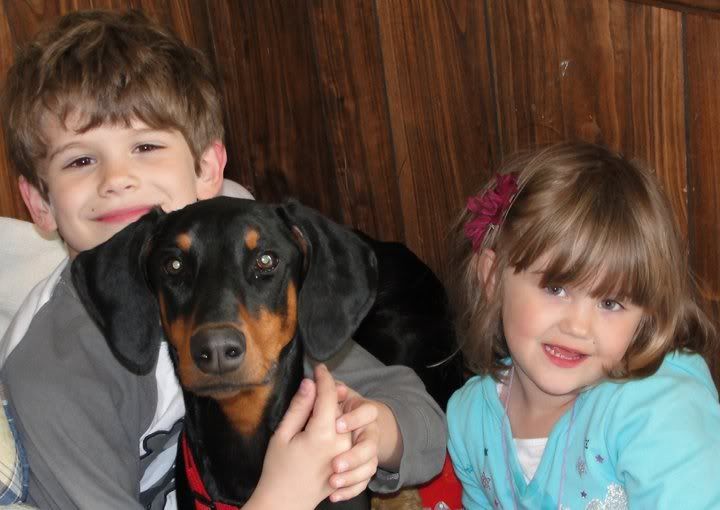 It's not right to compare children. They each are unique and beautiful in their own way. So let's compare babies to Puppies. Both are so freakin' adorable that I love them all. If there was a contest, who would win?
Puppies vs. Babies online contest
is a contest Animal planet put together to once and for all find out who America thinks wins top prize for cuteness.
We all spend way too much time on Facebook, and the Internet in genera,l and are constantly "sharing" cute photos we come across. Mostly babies with funny sayings or adorable animals snuggling or saying a few words of their own. Now. We. Can. Vote. Who's cuter? .
We're down to 8 finalists. 4 Puppies and 4 Babies. They are set up in brackets so you pick one over the other. I cast my votes. Funny. The puppies I picked were leading in their bracket. The babies I picked were clear underdogs... which you can only find out by voting and then seeing the results after. Try It!
My favorite puppy picture that I copied from the Internet is this one...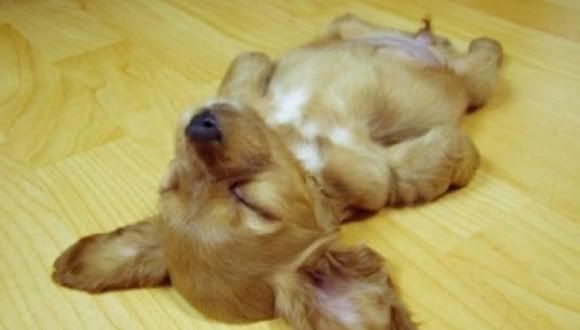 I want
that
puppy. I've never seen anything so cute. Not even a baby. But. This cutie is not a contender so, you'll have to vote for another.
Submissions are closed but you can still weigh in on who wins the $5,000 prize. Go check out Animal Planet's
Puppies vs. Babies
Contest and cast your vote. If nothing else, it'll put a smile on your face.